Premier Cru | Non Dosé
Terre de Vertus
A pure and frank expression of Vertus on a well-oriented, mid-slope plot. Very original thanks to its salinity and complexity…
Terre de Vertus Premier Cru Non Dosé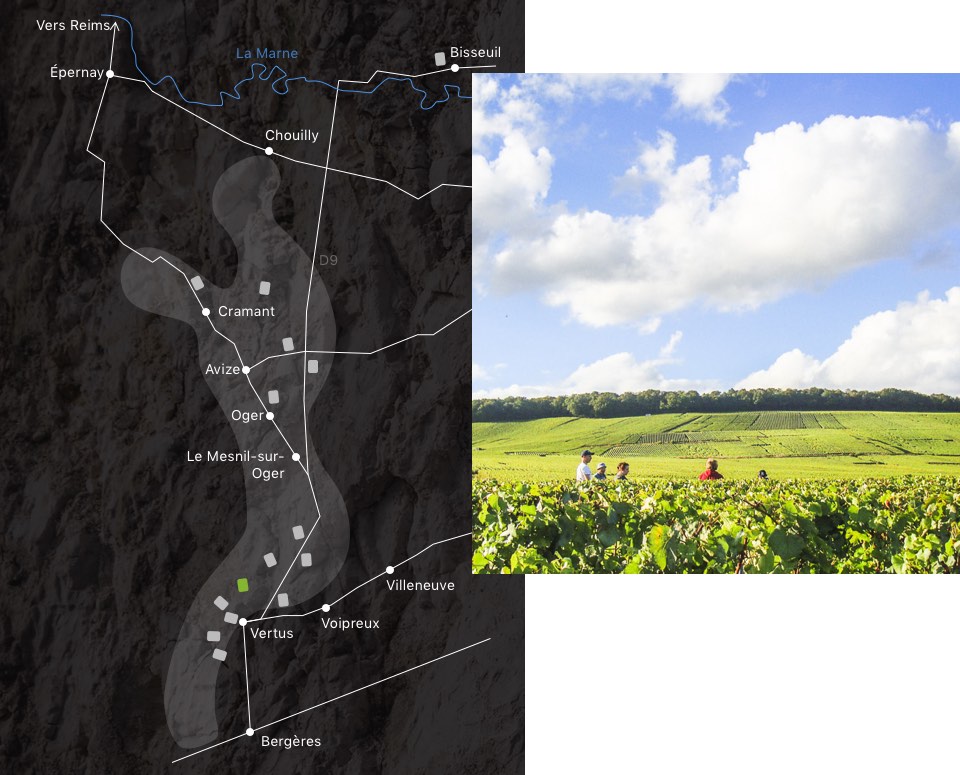 Origins
This plot of Chardonnay has been vinified separately since 1995. It's a parcel named "Les Barillers", situated mid-slope in Vertus. This terroir is very particular: delicate, saline and, at the same time, very complex. The balance is already present, so no need for any blending
Chardonnay 100%, a single terroir and a single vintage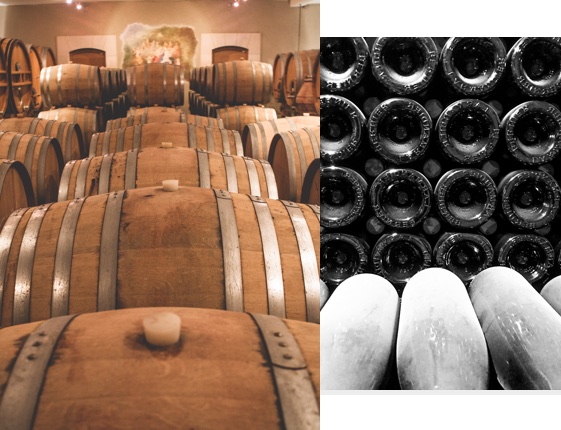 Vinification and maturation
The grapes are pressed gently, the juices are clarified very slightly and then go directly into wood. The natural alcoholic fermentation (indigenous yeasts) and the malolactic fermentation begin spontaneously in the Stockinger casks and vats. The wines are matured on the natural lees during their first year, with no filtering or fining being carried out.
The tirage takes place at the end of July and there is no blending with other years – this is a vintage Champagne – or with other terroirs – this is a single-parcel cuvée.
The bottles are taken down into the coolness of the cellars and stacked on lattes, the second fermentation takes place and maturation goes on for at least 5 more years. Each bottle is disgorged by hand 6 months before being marketed.
This wine is 0% dosage (no sugar added) so as to respect, throughout, its purity.
Dosage
When a Champagne is disgorged, the dosage is added, and this represents the finishing touch.
For Larmandier-Bernier, there's no secret recipe. Once again, our objective is to let the terroir express itself. After all the care we've taken, starting in the vineyard, there's no question of adding anything at all that could lead us away from the wine.
While most bruts have a dosage of around 12 g/l, we never go above 4 g/l for our cuvées. For Terre de Vertus, for example, we simply add nothing at all. Generally speaking, there remains about 1 gram of natural residual sugar. We would rather favour the ripeness of the grapes and their natural sugar, than add sugar when the bottles are disgorged and risk making the Champagnes heavy or straying from the terroir.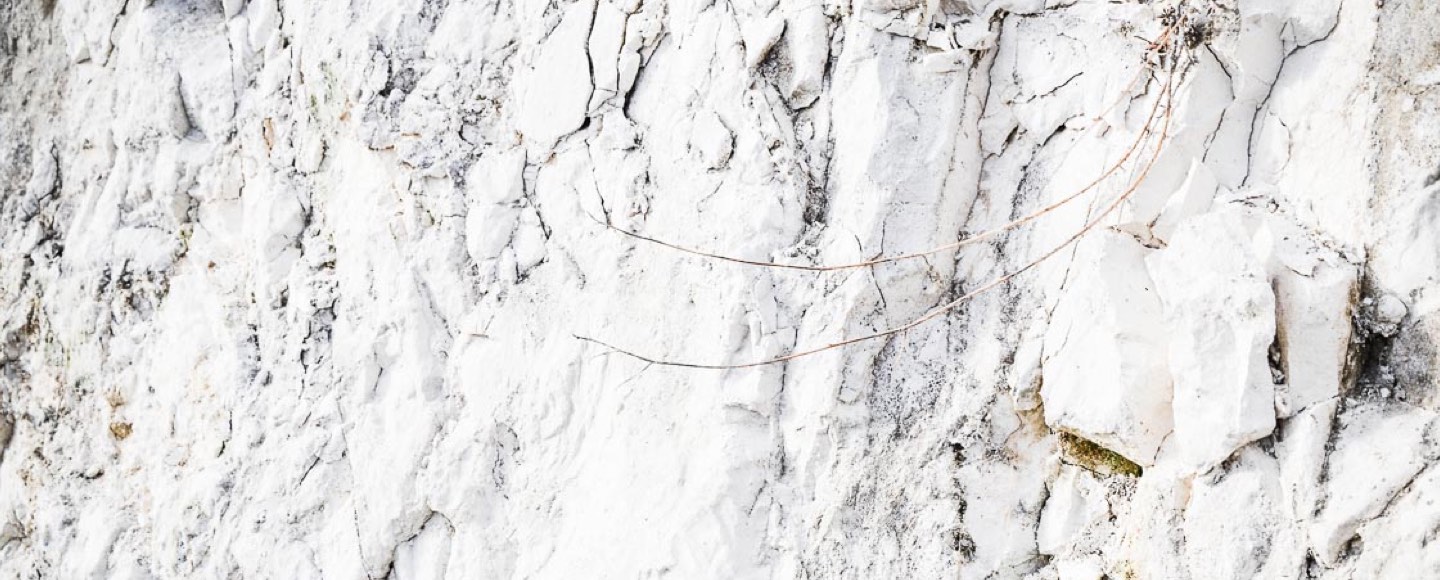 Tasting Notes
A wine full of tension and minerality
An ideal Champagne to start a meal with; its purity makes it a delicate accompaniment for oysters. A very fine match with truffles. May be drunk now or laid down for 5 to 10 years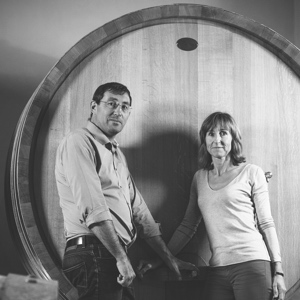 Press Review
The Wine Advocate – August 2022 – 93 points
« The 2015 Brut Nature Blanc de Blancs Premier Cru Terre de Vertus continues to show well, offering up generous aromas of peach, orange oil, ripe melon, white cherries, buttery pastry, orange oil and dried white flowers. Full-bodied, layered and fleshy, with a vinous, muscular profile and a long, gently mordant finish, it's one of the more powerful wines in the range.»

Online shop
Terre de Vertus
A pure and frank expression of Vertus on a well-oriented, mid-slope plot. Very original thanks to its salinity and complexity…
bottle
– Millésime 2016
–
92€
magnum
– Millésime 2015
–
190€